The team behind the treats
Meet Our Team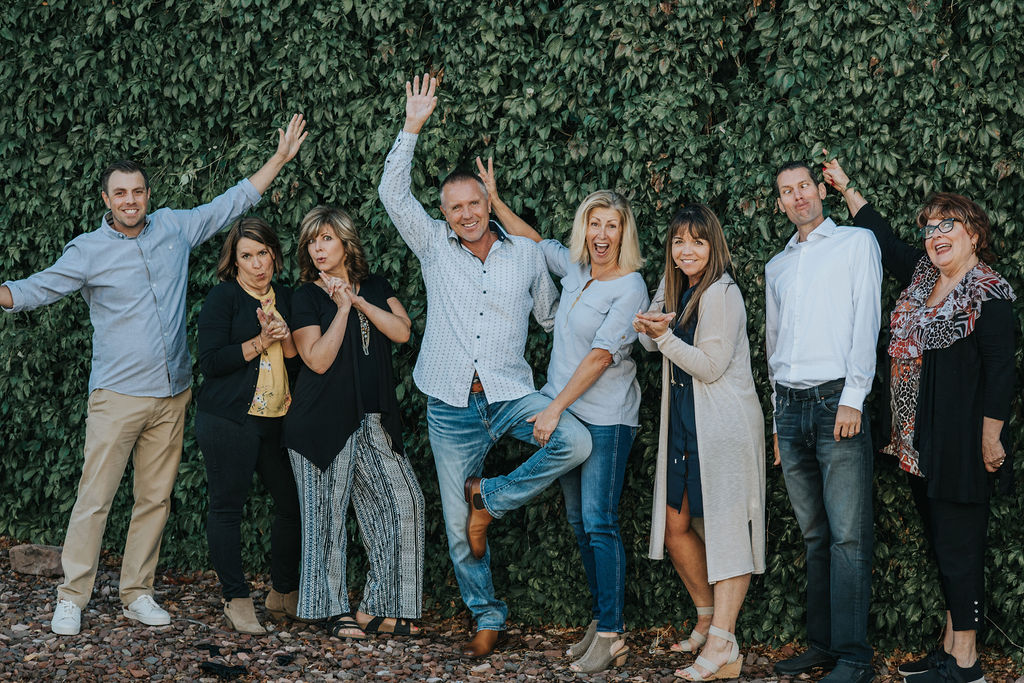 The team behind the treats
Meet Our Team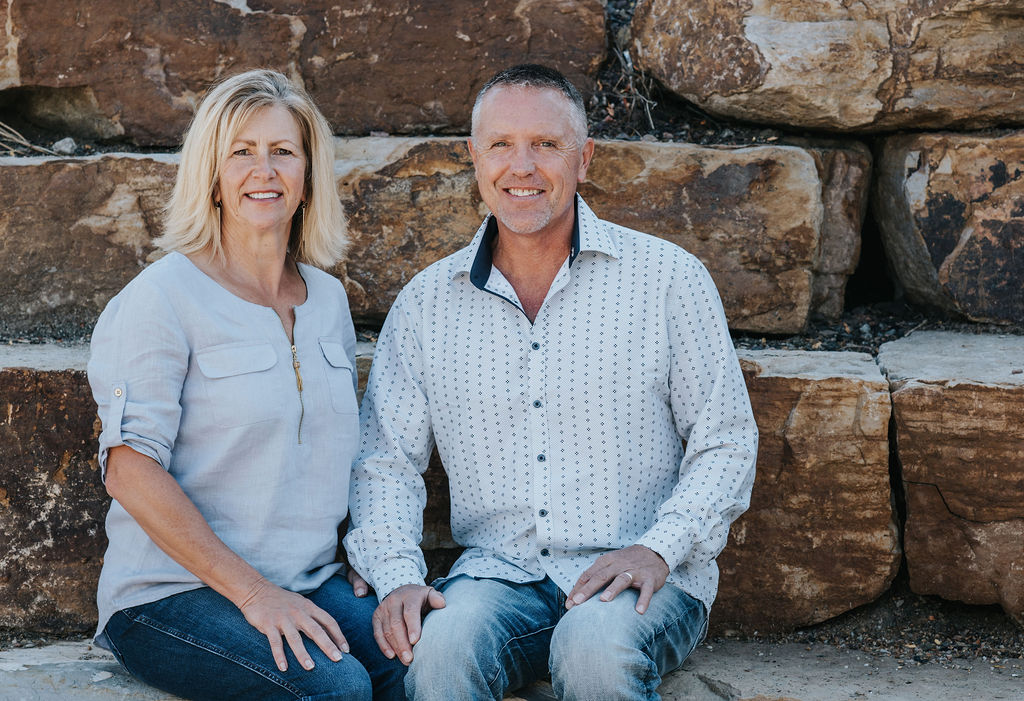 A Letter from our Founders
Van Wyk Confections, founded in 2000, is a family owned business located in Castle Rock, Colorado. With over twenty five years of experience in the candy industry, we are proud of the consistent quality and customer service that we offer each and every day. Throughout the years, we have helped non-profit groups raise over $50 million dollars for their causes through our fundraising products.
Our home office is located in beautiful Castle Rock, Colorado. We are a team made up of family, friends and co-workers and truly enjoy what we do. Outside of the office, we are with our families enjoying the wonderful activities that Colorado has to offer.
Quality, health and safety is very important to us. All of our candy is guaranteed to be produced and delivered to you in excellent condition. We also offer a variety of products that are peanut-free to meet the needs of millions of peanut allergy sufferers.
Thank you for your interest in our company and in the quality products that we supply. Contact us if you are interested in starting a fundraiser, purchasing our product or opening a wholesale account.