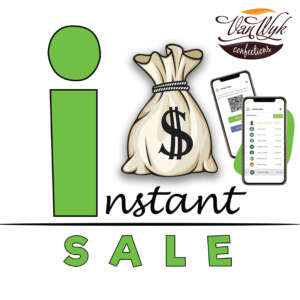 Fundraising Is Going CASHLESS!
Introducing an Exciting Fundraising Option for In-Hand Direct Sale Products
Instant Sale was created to allow students of any age to continue to accept CASH, but now also allow students to accept CREDIT and DEBIT cards as well (including Apple and Google Pay) with our unique QR Code payment system. It is SAFE, more EFFICIENT, and schools and groups make MORE PROFIT than ever before! Plus, students LOVE using Instant Sale because it is so much FUN!
Schools & Groups looking to fundraise using Instant Sale, fill in this FORM and we will contact you with more information.
Fundraising Distributors interested in implementing Instant Sale as part of their program, CLICK HERE to request more information. Available in 2023.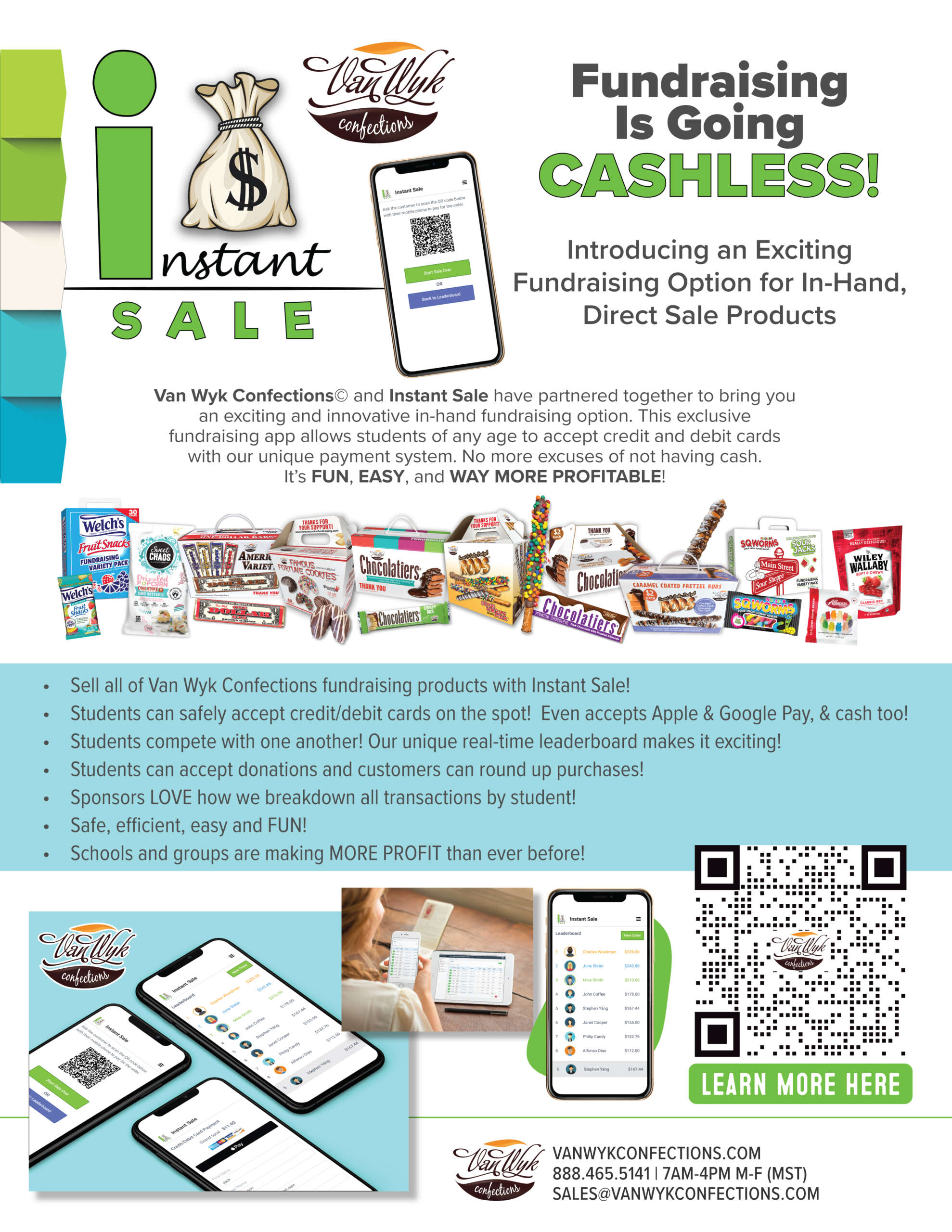 Interested in booking a fundraiser using Instant Sale?
Would you like more information on our fundraising products or how to start a fundraiser using Instant Sale? It's easy to get started. Fill in this form and we will contact you. We will help you from start to finish.
Fill out this form!